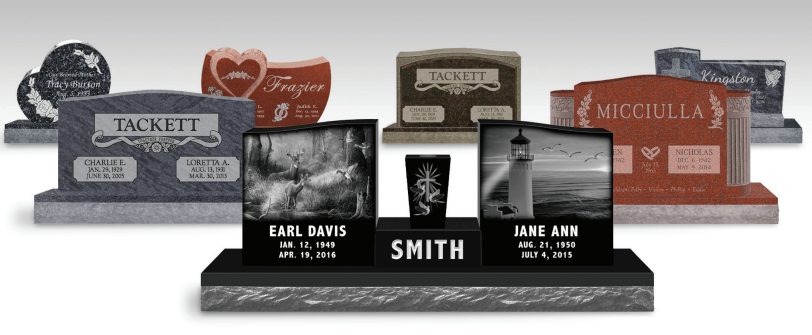 Any Monument is Possible
We are able to create any monument that you need. We specialize in a variety of colors, shapes, sizes, finishes & more. Additional options also include veteran markers and cremation memorials. There is NOTHING we cannot create.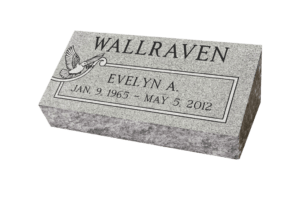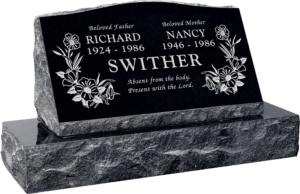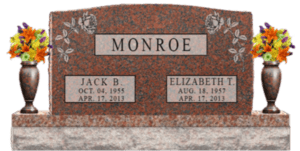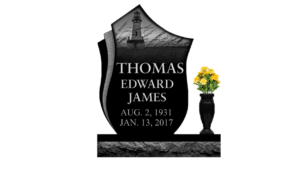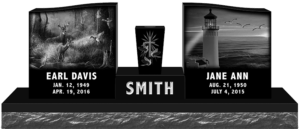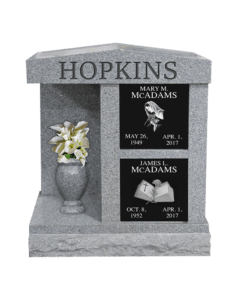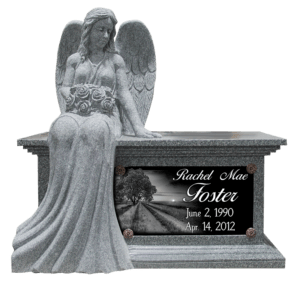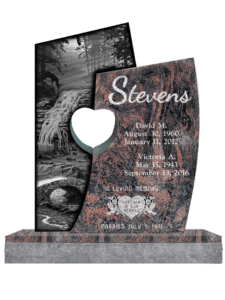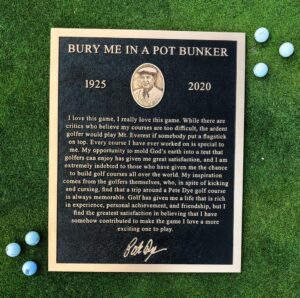 Visit our Indoor and Outdoor Showroom
We are very proud to showcase the best indoor and outdoor memorial display counties wide! We stock a majority of standard memorials to ensure our families are able to receive their monuments as soon as we can possibly provide them. (CONTACT US) today to discuss any questions you may have!